Owners Association / Strata Auditing
Owner's Association & Strata Auditing in UAE.
The organization of homeowners of a subdivision or condominium or unit is called Owners Association. Their job is to maintain and preserve the houses and properties given to them, managing and administering them in behalf of the owners. They are the ones that are readily providing services, imposing fines, ensuring security, enforcing rules and regulations, and engaging with authorities.
Serving as one of the premier auditors for owners association in Dubai, the services that we are offering have the scope of audit work that is designed to ensure that a client is in compliance with RERA (Real Estate Regulation Authority) rules, regulations, and requirements and to ensure that the financial statements, in all material aspects, represent a fair record of the Owners Association assets and liabilities, equity, financial position, and results of operation for the given year in accordance with accepted accounting principles and relevant legislation in the United Arab Emirates (UAE).
Get A Quote
Top Auditors for Owners Association in Dubai, UAE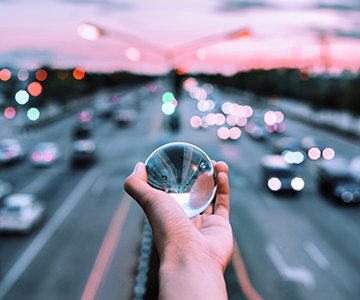 With more than 30 years of experience in our hands, our excellent service extends to Owners Association and Strata Auditing in Dubai. We do not take lightly the compliance that we should all have with the rules of the land. We will make certain that all the requirements that are stated in the law are met by you.
Being one of the best auditors for Owners Association in Dubai, we give value to our clients as we are also one of the top auditing firms in Dubai, taking care of project development audits of businessmen as well. We ensure that you gain the benefits of an audit when working with us by letting us provide you with quality service. The accountants that work with the auditors are also the ones handling the consultation and processing of VAT in UAE services that we offer. These same people manage the needs of organizations when it comes to bookkeeping and accounting services and our payroll and HR solutions that we offer for companies that need their HR duties to be handled. We are also willing to provide you with more services that we offer, such as trademark registration in Dubai and its renewal, the winding-up of a firm or deregistration of company when needed, and looking into documents, and activities of your company to discover fraud as we are a certified fraud examiner as well.
When we review your financial affairs, we make sure that all financial reports or records are materially correct so as to give you peace of mind. Our experienced Certified Public Accountants (CPA) will scrutinize your financial information to assure you that you can definitely make decisions based on them.
We hold in high regard to always work cooperatively with our clients for them to see and understand the process as well. In order to safeguard the accuracy, fairness, and completeness of the financial reports, we will work closely with the strata manager. Our specialists in this field will take their expertise and knowledge in accounting to another level to further assist our clients.
When we engage with you, the owners or strata managers who have a lot of responsibilities to face will not be reluctant to handle them since we can lessen or even eradicate the risks or errors. The legal matters that are needed to be dealt with will be taken from your hands. All the records and documents that are needed to be organized will be our responsibility as well to ensure their accuracy and correctness.
We have been doing strata auditing in Dubai and as well as in the neighboring Emirates, and we have dealt with a lot of clients before, guiding them with the step-by-step process and aiding them with regard to their Owners Association and strata needs. With the use of strata auditing, we present our clients with detailed insights of business scenarios with affecting factors and market trends.
Read more
What are the benefits of Strata Auditing?
Compliance with RERA (Real Estate Regulation Authority) and Land Department rules and requirements
Legalization of company accounting books and financial statements
Annual audit report for the associations
Implementation of a company-accepted accounting system & internal controls
Accurate financial and accounting reporting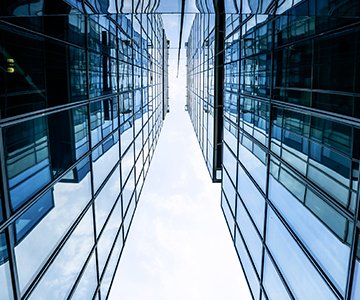 Services Offered by us for Strata Auditing & Owners' Associations
We, Farhat & Co., offers a variety of services with our extensive experience and knowledge in this field. We conduct revision/audit, which covers the following:
A. Revenue of the Owners Association
Service charge amount received from Master Community, if any
Service charges received from Building Administration, if any
Other received amount and other revenues, if any
B. Expenses of the Owners Association Such as:
Cleaning Contract
Cradle Contract
Generator Maintenance Contract
Management Fees
Pest Control
Security Guard/Life Guard Contract
Utility—Chilled Water
Utility—Water and Sewerage
Floral Contract
Sundry Expenses
Consultancy Fee
Furniture and Fittings
Club House Services
Fire Protection Contract
Lift Maintenance Contract
MEP Contract
Service Charge Master Community
Swimming Pool
Utility—Electricity
Waste Management Contract
General Repairs and Maintenance
Insurance
Bank Charges
Painting and Surface Finishes
C. Budgeting for the Owners Association
D. Financial Statements for the Owners Association
Balance sheet, cash flow statements, sources, and usage of fund