Dubai Outsource City Zone Approved Auditors
Progressive government policies, unmatched infrastructure, advanced information technology, and readily available manpower makes Dubai Outsource City one of the most ideal locations for businesses. Dubai outsource zone falls under the DDA regulations, hence only Dubai outsource zone approved auditors can conduct audit services for registered companies within the zone.
Following are some of the benefits offered by the Dubai Outsource Zone:
Solid office infrastructure for companies with a large headcount
100% foreign ownership
Foreign currency and No restrictions on repatriation of profit and Capital
24 hours' visa services
Exemption from customs duty for goods and Services.
Get A Quote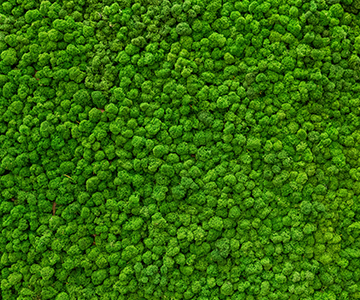 Services provided by Dubai Outsource Zone Audit Firms
Risk Management through Internal Auditing

Internal audit is a crucial part where the process of the accounting department is scrutinized and checked thoroughly by internal auditors. It helps companies to keep their finances as transparent and accurate as
possible.
External Audit and Statutory Audit.

The difference between an external audit and a statutory audit is that a statutory audit is a requirement by the government, whereas an external audit can be carried out by the company for the following reasons:

Fraud prevention
Credibility
Prepare and groom the accounting team for government audit
Gain shareholders confidence
Improve internal controls

Provide Due Diligence Audit

Businesses require due diligence audits when there are decisions to be taken on investments, mergers and acquisitions, takeovers and other legal requirements. It includes an analysis of the company's financials and

provides a report on the future performance of the company based on its key indicators, Farahat & Co provide expert due diligence services.

Forensic Audit

A forensic audit is not always done because there is fraud, or illegal activity, such as a money laundering case within the company. It is also a precautionary audit to ensure that the accounting practices followed by the
company are based on the rules and regulations of the government and the legal framework. A Forensic Audit is conducted by a forensic auditor, Farahat & Co is a trusted and reputable point of conduct for Forensic Audit in the UAE.
Read more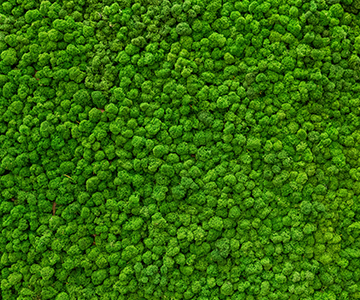 Why select Farahat & Co as an Audit Partner for Companies in Dubai Outsource Zone?
Farahat and Co are registered and approved auditors for Dubai Outsource Zone. With over Thirty years of experience in Audit and taxation, we are one of the leading audit firms in Dubai.
We have a team of qualified and well-experienced financial experts who are Certified Public Accountants and Chartered Accountants, providing business great accuracy and communication skills. Our Staff
is adept with the latest developments of audit and taxation in the UAE.
We offer expert training and consultation to companies and their employees. A country improves when the government consistently brings updated and best practices into effect. With the introduction
of VAT and corporate Tax, Farahat consultants have equipped employees from several companies to practically understand the implication of taxes in accounting and financial reporting.
Data migration support is one of the key services provided by Farhat and Co. Since Dubai Outsource Zone is a hub for several outsourced companies, in case of data migration in finance in companies like shared services, owner's associations, and banking, we allocated our best teams to enhance and provide a smooth transition for companies from old to upgraded systems.
Seek the expert services of trusted UAE audit firms.
Farahat & Co is a trusted and reputable interface that confers services that are cost efficient and streamlined to meet the client's specific needs.
Get in touch with us today and we shall be happy to assist you!
Read more