Dubai international academic city
Dubai International Academic City Approved Auditors
The establishment of Free Zones in Dubai is designed in a significant way to benefit similar industries with the relevant free zone. Such is the Dubai International Academic City, formally it was known as the Academic city, which is spread across 17 million Sq. ft. of campus area and enrolled over 27,000 students, and the number is still increasing. DIAC falls under the regulating authority of the Dubai Development Authority and requires only Dubai International Academic City Approved Auditors to conduct essential audits for this free zone.
Get A Quote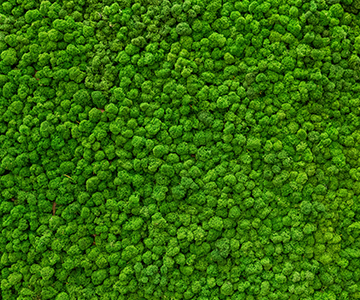 Why is it essential to hire Dubai International Academic City-Approved Auditors?
Farahat & Co is one of the registered auditors and financial service providers for DDA and in other emirates across the UAE.
For moving in or out of Dubai International Academic regulatory, businesses are required to have an audit report before a transfer from one jurisdiction to the other.

Therefore, only registered auditors are authorized to sign an audit engagement letter with businesses in Dubai International Academic City to conduct their audit reports.
Conducting Statutory Audits

A statutory audit is a government requirement where the businesses' financial statements are audited and certified by registered auditors in Dubai. DIAC includes several businesses that are subject to conducting statutory audits for every financial period. Farahat and Co provide top audit services and value-added tax consultations with seasoned auditors and adept tax agents in the UAE.

Conducting a Feasibility Audit and Due Diligence Audit

The Dubai Development Authority allows its investor business to expand within its jurisdiction. Audit companies in Dubai provide feasibility audits
for businesses so that their business strategies are aligned with their future growth and do not deviate towards loss due to unreliable financial data analysis. Farahat and Co have worked with several such businesses in the DIAC Free zone and helped them with mergers and acquisitions, and expansion plans.

Conducting compliance audits

Tax compliance is essential for businesses, and failure to do so can result in penalties. Farahat and Co have an exceptional team who can conduct the VAT filing for companies in DIAC in a seamless manner that will not interrupt the operations of the organization.

Closure of Business

In case companies decide to wind up their business or have a business terminated in Dubai International Academic City by the government, an audit report of the company's financial statements is required. There are additional reports which include a study of creditors, liabilities, assets and liquidity so that the correct proceedings can be made towards the company. Financial statements audited by Farahat and Co are certified and
accurately represented in the court of law as and when required. Our experts also provide financial advice and legal consultation through their partners.

Forensic Audit

A forensic audit report is prepared by forensic auditors who specialize in collecting evidence and writing a report that can be represented in a court of law.  A forensic audit is one of our core business services, and we have a team of forensic expert auditors that have both experience and accuracy in their forensic reporting in Dubai.
Apart from the above-mentioned reasons, a business in Dubai International Academic City may be required to conduct an internal audit to ensure that their accounting policies and process are in line with the company's goal. External audits help with government compliance and increase confidence in investors and shareholders of the company.
Read more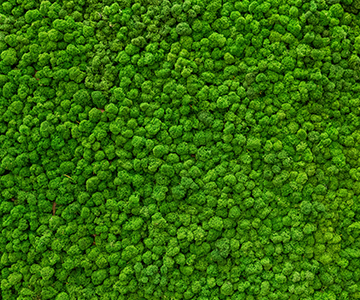 Summation
Investing in Dubai International Academic City provides several benefits for business, which include 100% foreign ownership, Tax exemptions, 100% capital repatriation and proficient customer service and government relations to help companies and students with their licenses and visas, respectively. On the other hand, established businesses, startups and SMEs are liable to several government regulations. Financial regulations levied by the Federal Tax Authority. If you are looking for reliable auditors in Dubai, contact Farahat and Co today. Our services are cost efficient and customized to meet the client's specific needs. We believe in providing top value-added services to our clients.
Thus, contact us today and we shall be happy to assist you!