Approved Auditors in Dubai Science Park free zone in UAE
Dubai Science Park Free zone is a futuristic investment of the Dubai Government to welcome companies that are in the business of research, development and innovation. The Dubai Science Park is located in Al Barsha South and covers an area of over 300 hectares. As a part of the Dubai Development Authority, Dubai Science park offers its business investors several benefits, such as:
100% foreign ownership
100% repatriation of profits and earnings
In addition to office and warehouse spaces, there are research facilities like laboratories that can be leased.
All businesses must conduct their financial audit from approved auditors in Dubai Science Park. Farahat and Co are approved and registered auditors for the Dubai Science Park Free zone.
Get A Quote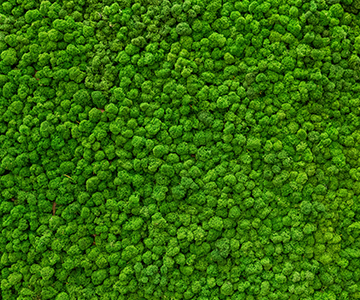 Services provided approved auditors for Dubai Science Park Free zone.
Tax Compliance

Businesses in Dubai Science Park are mostly with high capital investments. With the Corporate Tax introduction by mid of 2023, there will be a requirement for companies to conduct a financial audit and certify their financials to receive a tax registration number and further to submit tax returns both for VAT and Corporate Income Tax.

Check your eligibility for Tax Credit, Tax exemptions and Tax transfers. Get further information on how to deal with Tax Loss from our experts.
Statutory Audits

Conduct a statutory audit in Dubai Science Park with peace of mind with Farahat and Co. From signing the engagement letter to the completion of the audit, statutory audits can be draining for both the third-party company and the accounting team. Since statutory audits are mandatory, it is essential you must select an audit firm that reduces the hassle between audit and regular operational work. Our experts at Farahat and Co are
professional in their communication and accurate in their reporting. Our clients provide positive feedback regarding the smooth transition of a statutory audit.

Company Liquidation in Dubai Science Park

If a company files for liquidation or bankruptcy or is simply looking to wind up the business, a thorough investigation is carried out by both the authority and the government. The company can sign the engagement
letter with a registered audit company in Dubai to represent them during the process and provide the required certified financial statements.  An audit company in Dubai will provide a full investigation report that
includes a list of creditors, company assets, and other liabilities. A liquidation audit report confirms the financial health of the company with an in-depth financial analysis, which helps the legal authorities to take
further action on the same.

Audit financial statements for in Country Value Certification for companies in Dubai Science Park.

Unlike regular business, Dubai Science Park is a place for innovation, research and development. Several of these companies are eligible for ICV certification as they conduct their research and development activities
within the UAE. Employee Emirati Talent and ex-pat population with foraging investments increase the chances of a high ICV score for companies based in Dubai Science Park. However, for the application for an
ICV certification of the company, the requirement of audited financials must be completed. These financials can be up to two years.

A newly established company can benefit from financial services provided by an audit company in DSP. ICV certification for companies with recent establishments requires them to submit management reports for the last
ten months. Conduct an internal audit or hire outsourced expertise to submit your ICV application.

Support for Intellectual Properties application

Intellectual Properties have legal representation. However, if companies are looking for investors and start an initial public offering audited based on their intellectual properties, audited financial statements boost the
confidence of related parties.  Legal companies seek forensic evaluations from audit companies that are registering for intellectual property. If you wish to garner better investors for your business in Dubai Science Park, get your financial statement audited by Farahat and Co. One of the leading audit companies in Dubai, registered with the DDA.
Read more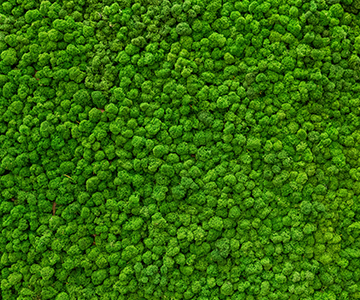 Summation
Several companies are moving toward innovation and conducting research and development to improve their existing line of products. The Dubai Science Park offers warehouses, commercial spaces, Light industrial units,
logistics, laboratory testing, Diagnostics, Customer care and sales and Marketing Services. Being one of the registered auditors for the Dubai Science Park Free zone, Farahat and Co provide customized audit packages
for their clients. As a research or research ancillary business, you may not require the same audit services as regular companies.
Hence get a customized audit package at optimum rates from us. Consult our expert team today and book a free consultation.